Penofin Rosewood Oil for Ipe & Mahogany Decks MD VA
Both ipe and mahogany decks are are constructed from very dense and hard wood. As a consequence, when it comes to sealers or stains very little product penetrates the wood. Therefore, you'll need a product specifically formulated for use on ipe or mahogany decking. Of course, Penofin Rosewood Oil can also be used on teak furniture. Only oil based products should be applied to ipe and mahogany.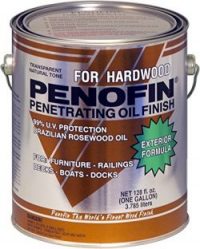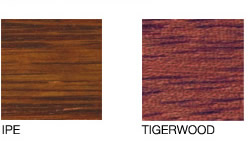 Penofin offers two tones in their Rosewood Oil product line. Both allow the beauty of the wood to show through, and are semi-transparent in nature. Contact our office today to get an estimate for your deck.