Log Home Stain Sashco Capture & Cascade
See Dirt Run!™ Inc. also offers Sashco products for log home care. The Capture Stain and Cascade clear coat offer home owners a durable finish to help protect the logs. The Cascade clear coat is available in satin or gloss.The products are VOC compliant in all 50 US States including the Northeast Corridor and California.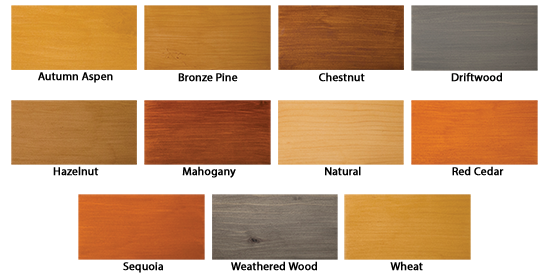 Sashco Log Home Stain
Only tinted sealers (containing pigment that gives them color) offer UV protection for your log home. For this reason we only suggest using tinted sealers or solid stains for your exterior wood. Clear sealers alone (water clear) are not recommended, and will not offer you the level of protection found in tinted sealers and solid stains. It's a fact that, a clear coat over a tinted stain is a great option. Of course, we're very particular about the products we use. Consequently, we suggest only those products that we have seen stand the test of time and meet our own criteria for durability. We've tried and tested many products and believe these to be the top products available on the market today.